CONCEPT

Loved by many people for 32 years since its release,
Komenuka Bijin Cosmetics was fully renewed to be more fascinating in spring of 2019!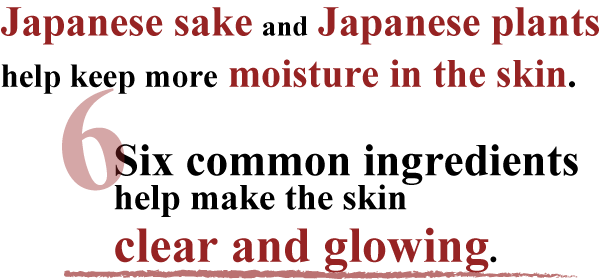 Natural Cosmetics made from natural and fermented materials.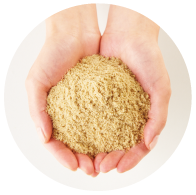 Rice Bran

(Rice Bran Extract)
Rice bran, which is produced in the course of sake brewing, contains vitamin B group, calcium, protein, vitamin E, and minerals. It also contains plenty of γ-Oryzanol that is a natural moisturizing ingredient。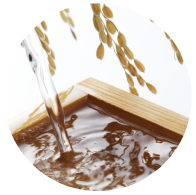 Japanese Sake

(Rice Ferment Filtrate)
Sake is produced by fermenting rice and brings out umami of rice. Nutrients of rice itself are enriched by brewing sake. Traditional Japanese sake maximizes more than 100 useful ingredients, including amino acids, minerals and vitamins.。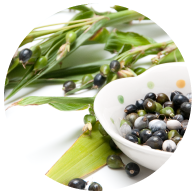 Job's Tears

(Job's Tears Extract)
Extract of job's tears conditions the skin, and is expected to have moisturizing effect. Therefore, it is said that you can expect to improve skin problems such as acne and spots caused by drying.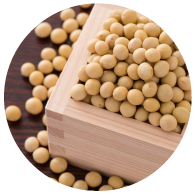 Soymilk

(Soymilk Ferment Extract)
Soymilk, also called soymilk ferment extract, is a kind of moisturizing ingredients such as collagen and hyaluronic acid. Revitalizing effect of the skin is recognized. Recently it is used for ※anti-aging purposes.
※Moisturize the age skin.

In addition, Vitamin C Derivatives and Marronnier Extract are newly formulated to improve the firming effect of the skin!
Commitment to reliability and safety that we have been cultivated through brewing sake for years
Cosmetics produced only in sake breweries, has been loved by many people over thirty years since its release.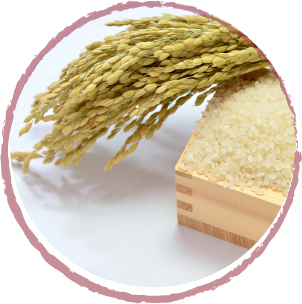 Selected Ingredients
We make our products, considering those who use them. We carefully select rice and other ingredients, and utilize our skills of sake brewing such as rice polishing technique to create rice bran for cosmetic production.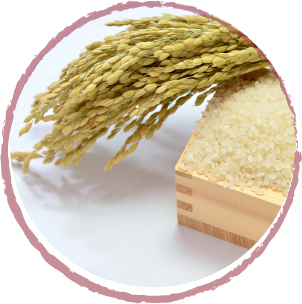 Craftsmanship
We make use of our professional skills of traditional sake brewing as well as efforts of making reliable and safe products in producing cosmetics. We draw on our original know-hows as a sake brewery to make natural skin care products.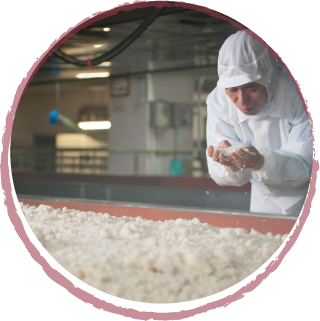 Natural cosmetics suitable for sensitive skin