Story of Creation of Komenuka Bijin Cosmetics

History of Komenuka Bijin Cosmetics
Quality skin care products originated in rice bran and sake were developed first in the industry!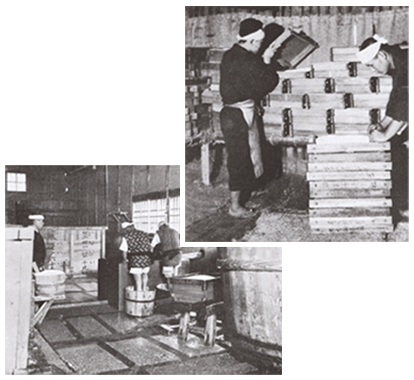 The reason why we focused on cosmetics originated in rice bran is that rice bran has been known for its cosmetic effects since old days.
It is said that master sake brewers who deal with malted rice have beautiful white hands, and that the skin becomes very smooth when wash the face and body in water after washing rice. The Japanese people have used rice as a familiar cosmetic material in their daily life. We conceived the idea of producing cosmetics from high-quality rice bran because sake is made from rice polished to 30 to 50 percent of its original size. We have studied and developed "Komenuka Bijin Cosmetics" originated in rice bran in 1987.
Why does
Nihonsakari produce cosmetics?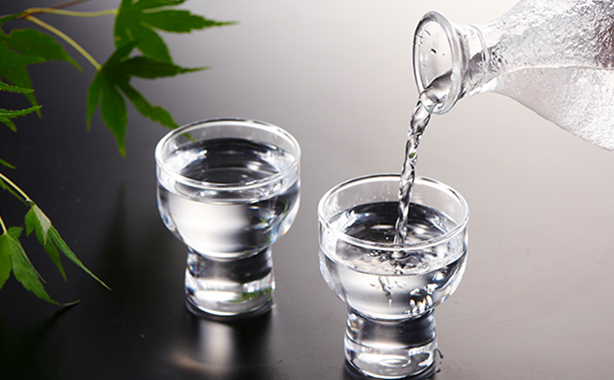 Komenuka Bijin Cosmetics has been developed on the basis of sake brewing, which Nihonsakari Co., Ltd. has continued to seriously engage in for over a hundred years. "Rice Bran" and "Japanese Sake" have been passed down as traditional cosmetic materials in Japan. We have developed "natural cosmetics for the Japanese" which is gentle on the skin, paying attention to these two ingredients working for the skin.
Natural cosmetics developed learning from the past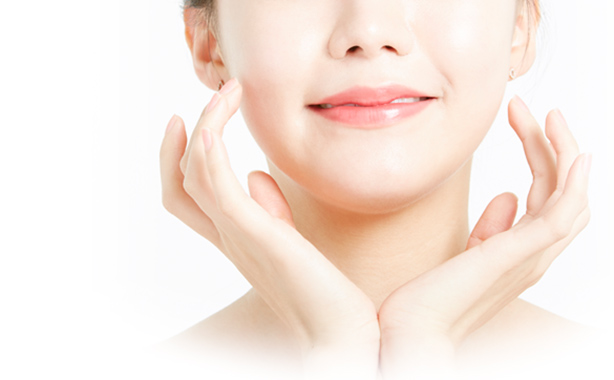 We produced skin care cosmetics with "fragrance-free," "free of dyes" and "no mineral oil surfactant" in the first place because the products are used directly on the skin daily. We also care about ingredients, focusing on cosmetic effects of traditional "rice bran" as well as other natural ingredients. We hope our natural cosmetic products will help the skin gradually become beautiful while continuing to use them. We will make further efforts in producing natural cosmetics.